A mountain bike adventure trip that is second to none.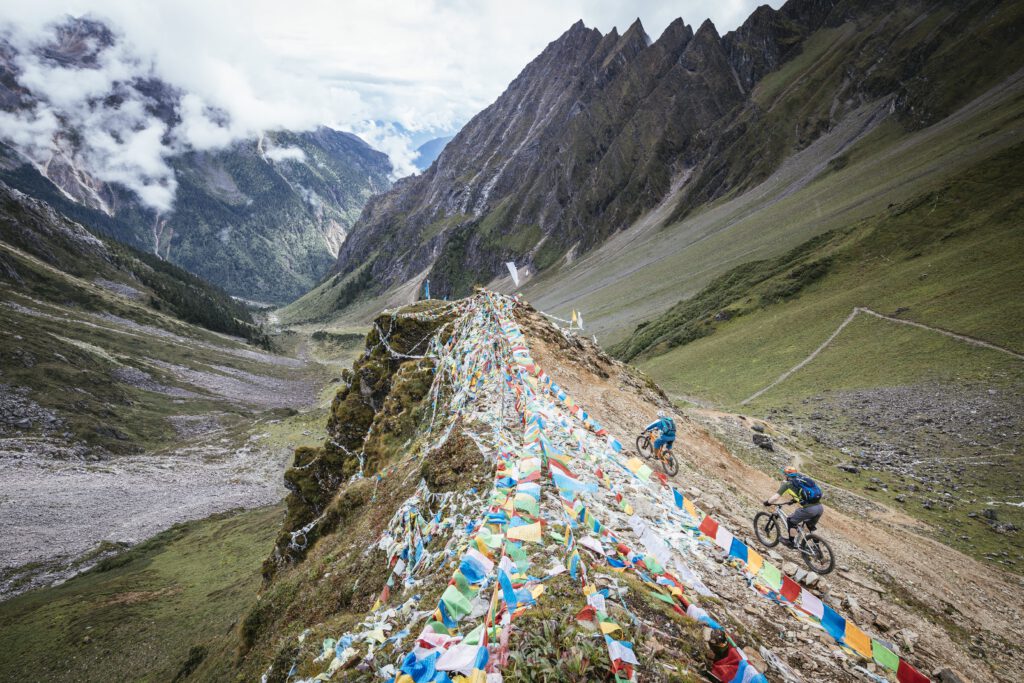 A week away from civilization on Buddhist pilgrimage paths through impressive mountains.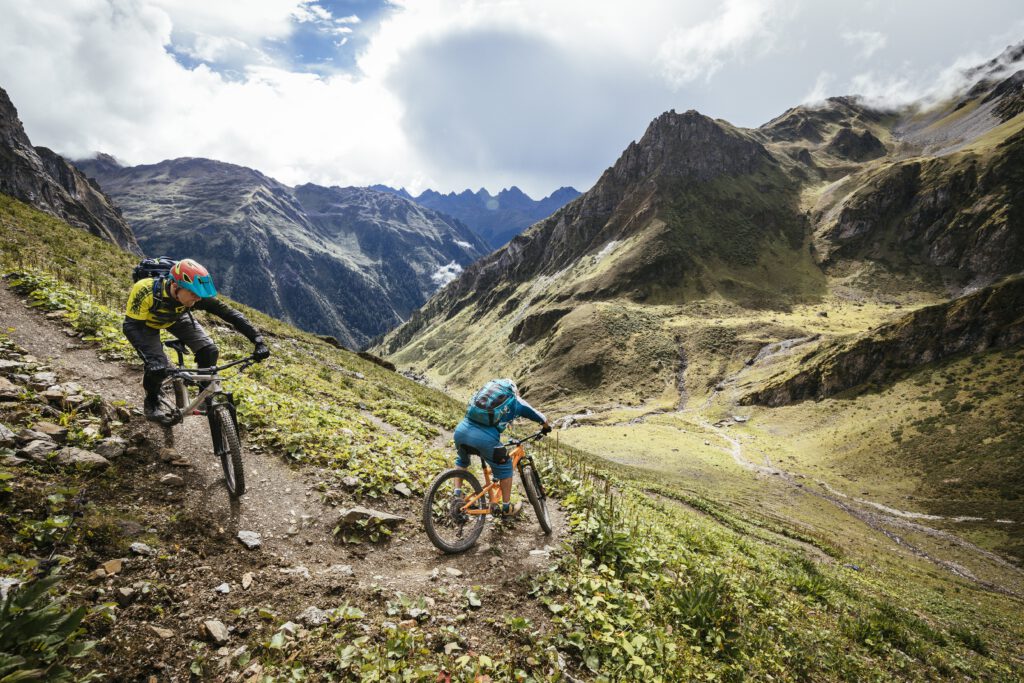 With my friends Gerhard Czerner as well as You Tianlin and Arsenal from the Liteville Enduro Team China we went on the southern circuit of the Meili Snow Mountains (Kawa Karpo in Tibetan), from the Chinese province of Yunnan to the east of Tibet.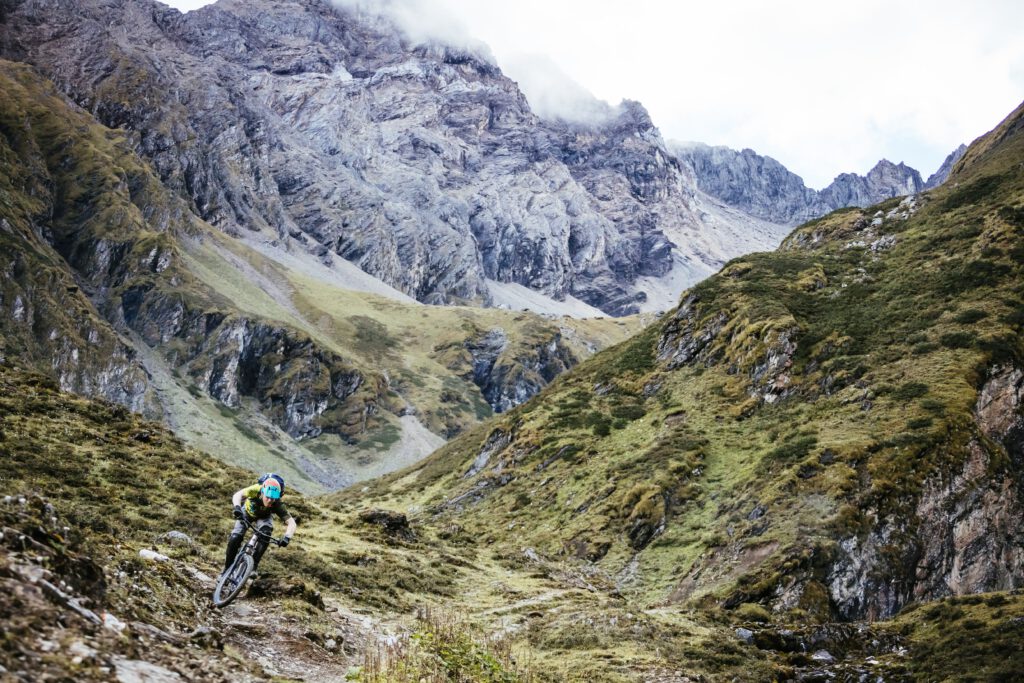 6 days without phone reception, just enjoyong nature with friends and incredibly friendly locals.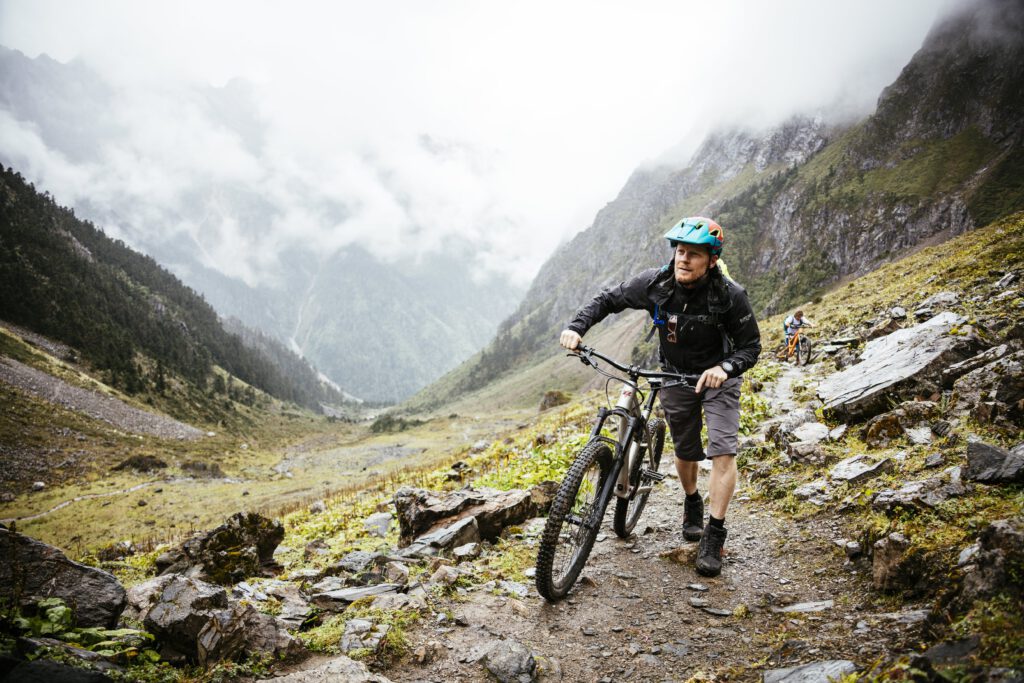 Hike-a-bike and carrying our bikes for days in the thin mountain air rewarded us with flowy singletrack descents and impressions that burned into our memories.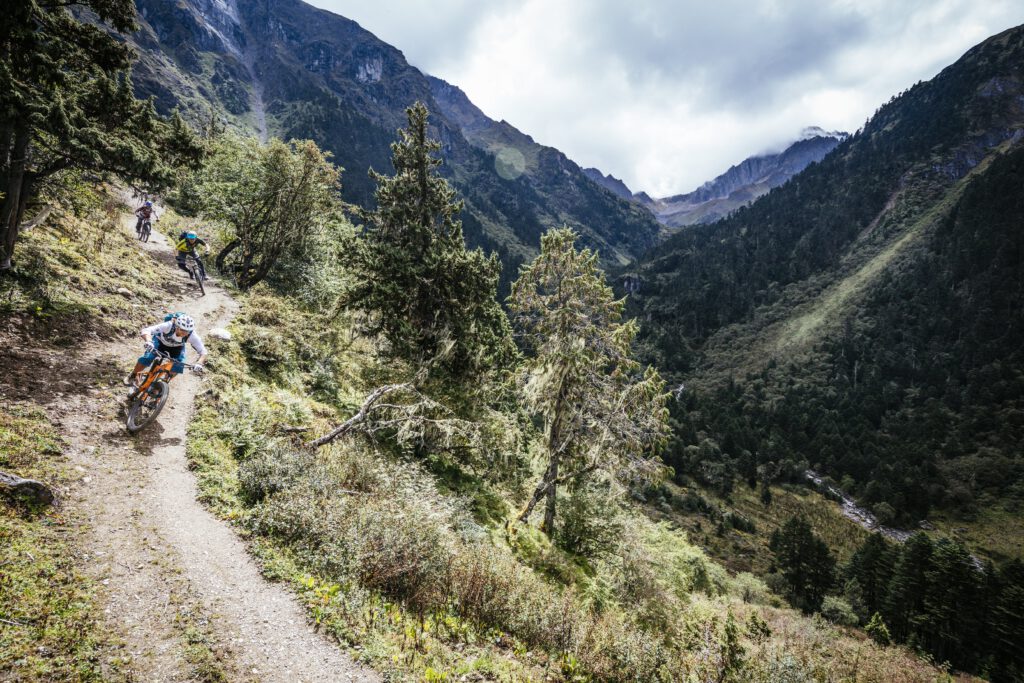 This trip is currently only possible for Chinese citizens, foreigners unfortunately do not receive the necessary permits for this region of Tibet at the moment. Until then, enjoy the whole story here…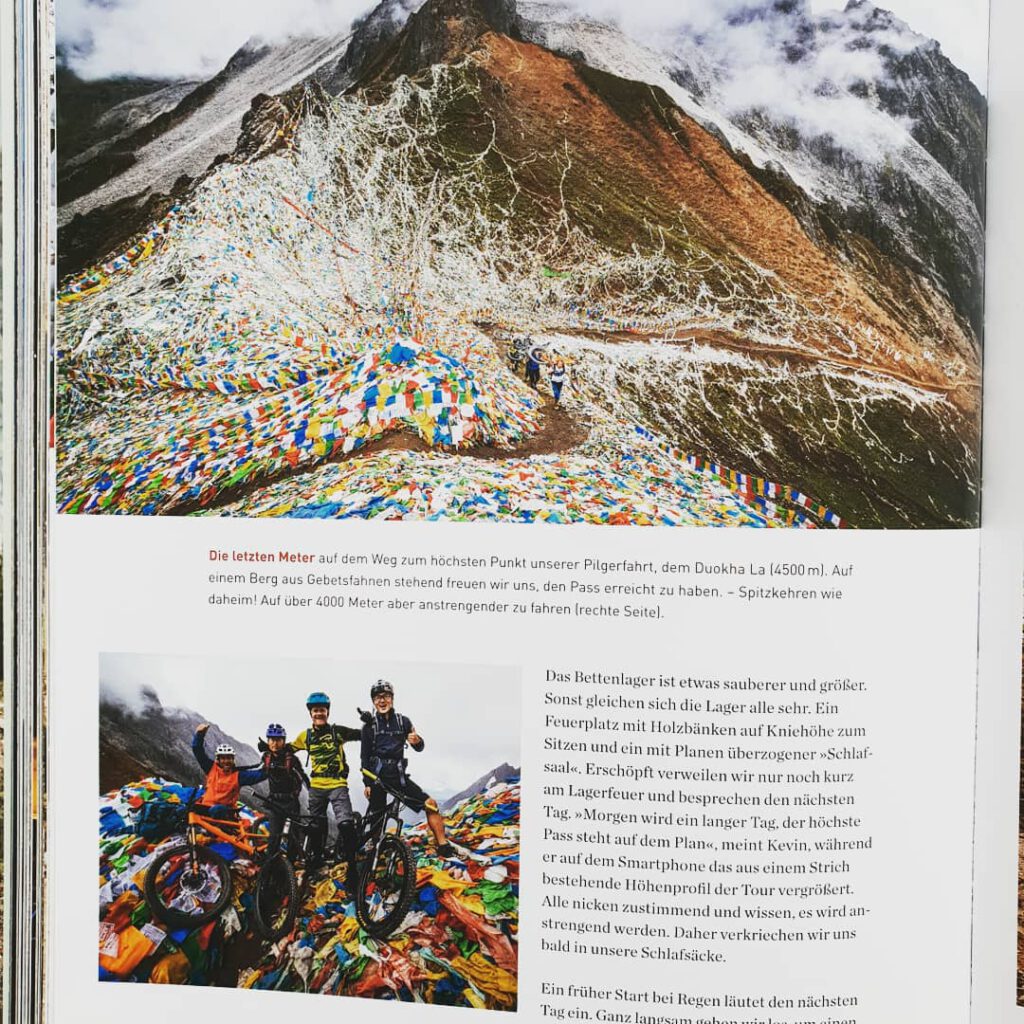 You can find our experiences on this MTB trip to Tibet and many other adventure trips in the book "mountainbike dreams", written by Gerhard Czerner and with impressive pictures by Martin Bissig.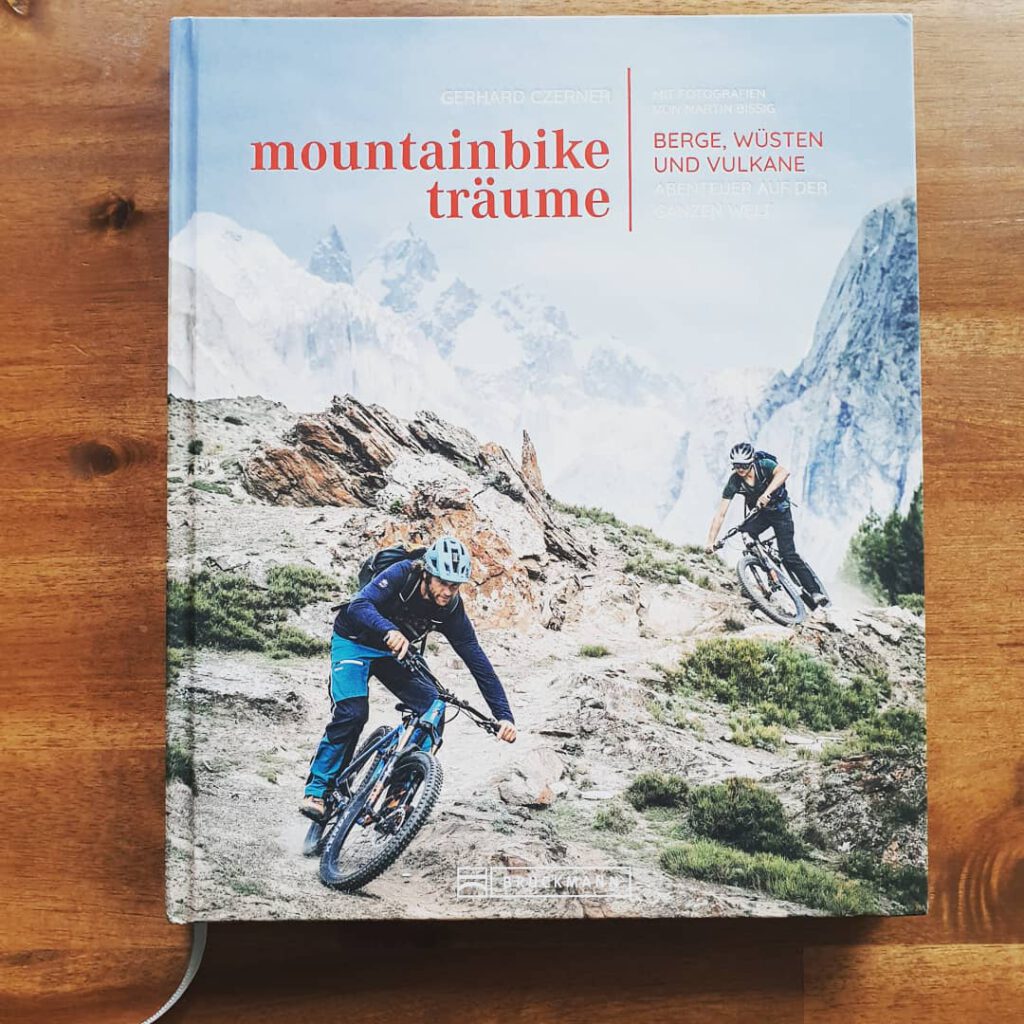 mountainbike träume
ISBN: 9783734320248
240 pages
Approx. 220 pictured
Issued in German on 14th October 2020
English issue in preparation
https://verlagshaus24.de/mountainbike-traeume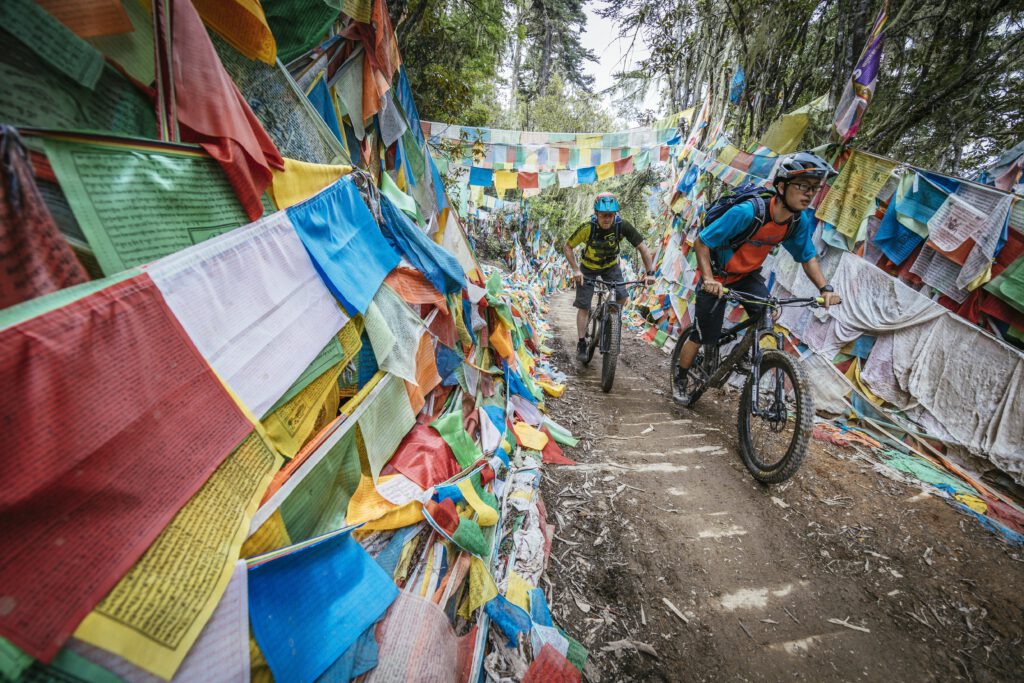 Credits
Pictures by Martin Bissig (bissig.ch), Video by Sebastian Doerk (sebastiandoerk.com)