---
Malaga 🇪🇸
Winter escape for everyone!
➕ Super diverse singletrack network!
➕ Mountainbiking with seaview
➕ 320 days of sun per year
➕ Ride in shorts in winter
➕ Spanish hospitality (even on the trails)
➕ Tasty Spanish cuisine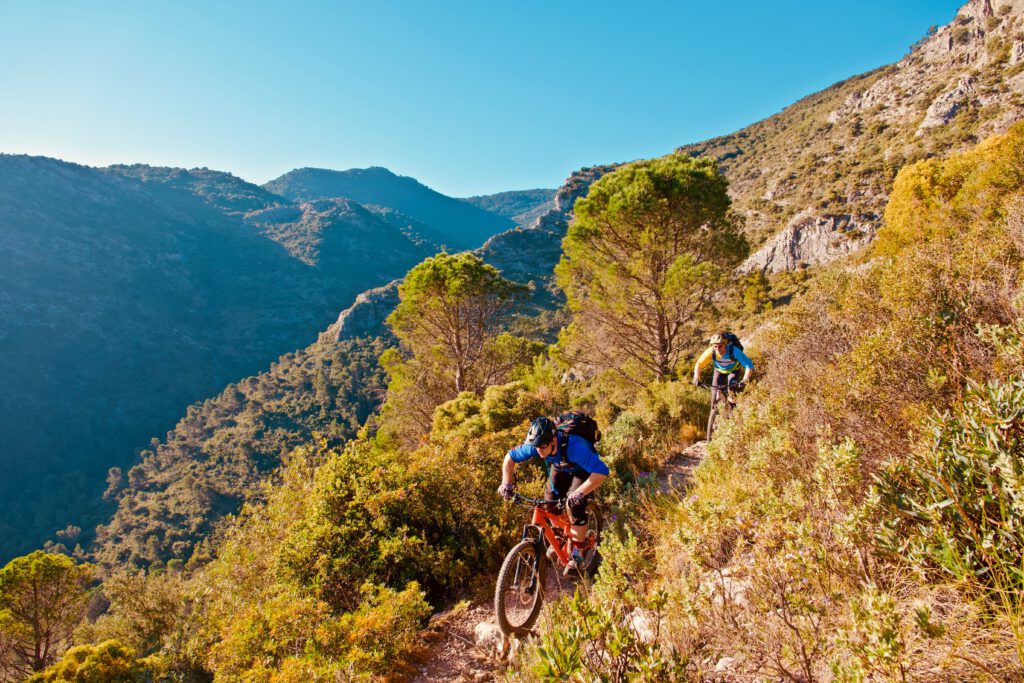 ---
Sierra Nevada 🇪🇸
Top of Iberian Peninsula
➕ Pure nature! Fantastic, wide mountain landscapes
➕ Endless network of natural singletracks
➕ Ride from 3.482m above sealevel down to the beach
➕ Views across the Mediterranean to Africa
➕ Spanish hospitality
➕ Tasty local cuisine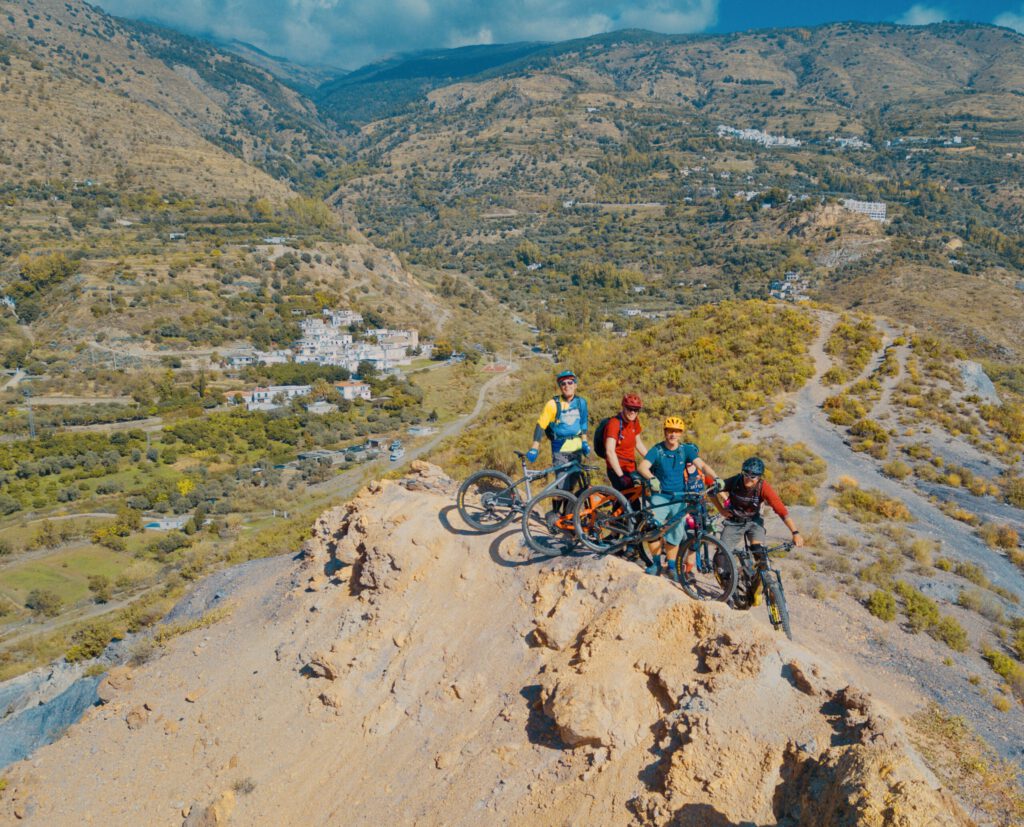 ---
Yunnan 🇨🇳 East-Tibet
An unlikely Bike Pilgrimage
A mountain bike adventure trip that is second to none. A week away from civilization on Buddhist pilgrimage paths through impressive mountains.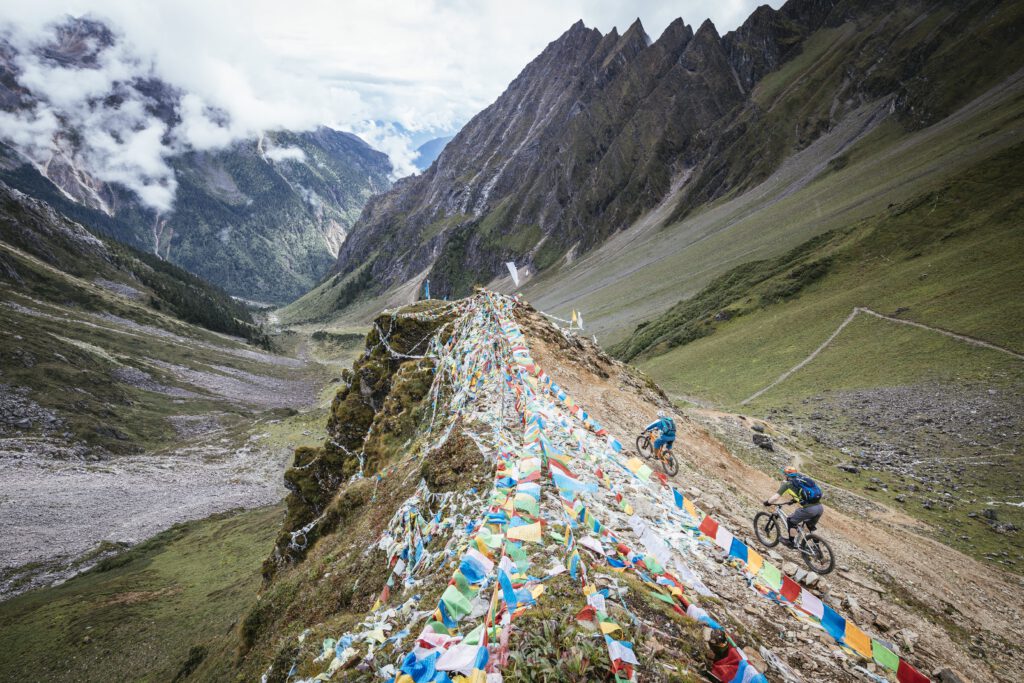 ---
Algarve 🇵🇹
Winter Escape the Portuguese Way
➕ Fun-to-ride Enduro single tracks with a sea view
➕ Ride from the top of Algarve down to the beach
➕ Scenic trails on the cliffs along the coast
➕ A Taste of portuguese culture and fine local cuisine
➕ Pleasant daytime temperatures for riding in winter
➕ Impressive coastline with beautiful bays and beaches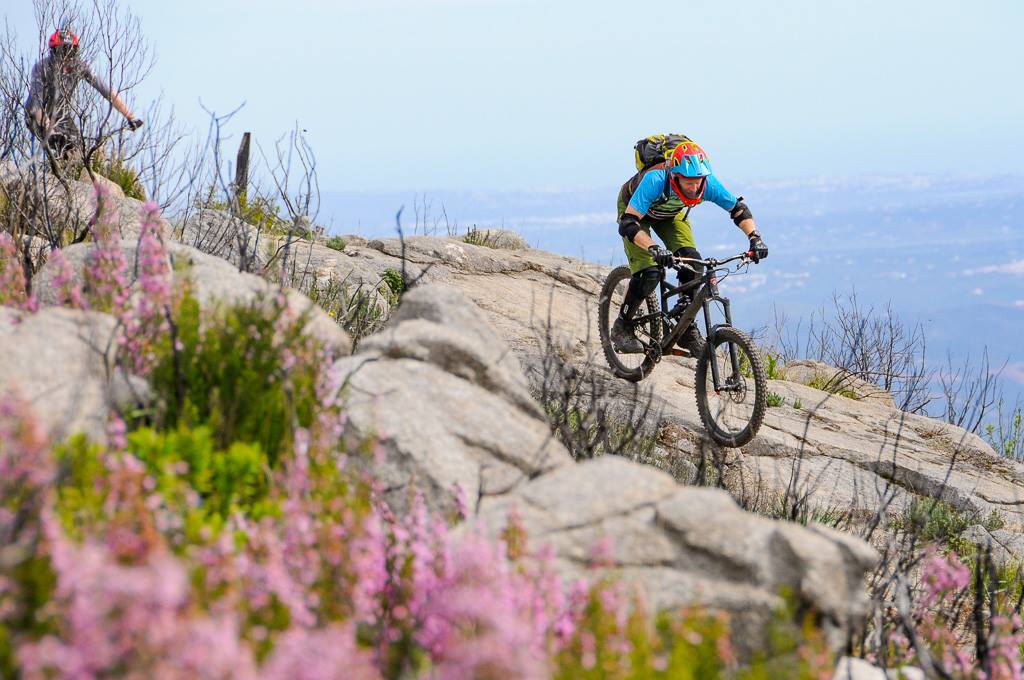 ---
Soon there will be more posts with destinations in:
🇪🇸🇵🇹🇳🇿🇨🇳🇦🇹🇨🇭🇮🇹🇩🇪…